Hey dollies!
Before I give you the instructions for the next task, I'd like to announce the winner of the previous task. In my opinion, the 5 best contestants this time were PrettiestWoman, MandaMichalka, claragoosmann19, Daddysgurrl and ExtravaganceSD. So, the
winner of the week
is ................
MANDA! Congratulations, you are the winner of the week. Your photo will be added to the new "Winners of the week" page. And this will be your prize: You will be featured in the new
RNTM Backstage Magazine
issue which will be released in the end of October!
Well, for this week I thought we should do something different. I want you to come out of your comfort zone. That's why this week we'll do a...
Horror Photoshoot!
For this picture you are allowed to use graphic programs again. The photoshoot will either take place in a dark, misterious forest or in the canalization. Your doll should wear a sexy outfit (short dress, leather jacket, black heels, etc.) and a dark make-up such as smokey eyes. So the look will be more of a sexy vamp. Imagine you are going to a party. It's a dark evening and on your way you get lost ... in a foggy forest / in the dark canalization. How would you as the good-looking girl feel in such a situation?
That's what I want you to express on the photos - fear, insecurity, panic! Get inspired by these pictures:
(GNTM did a similar photoshoot in Cycle 6)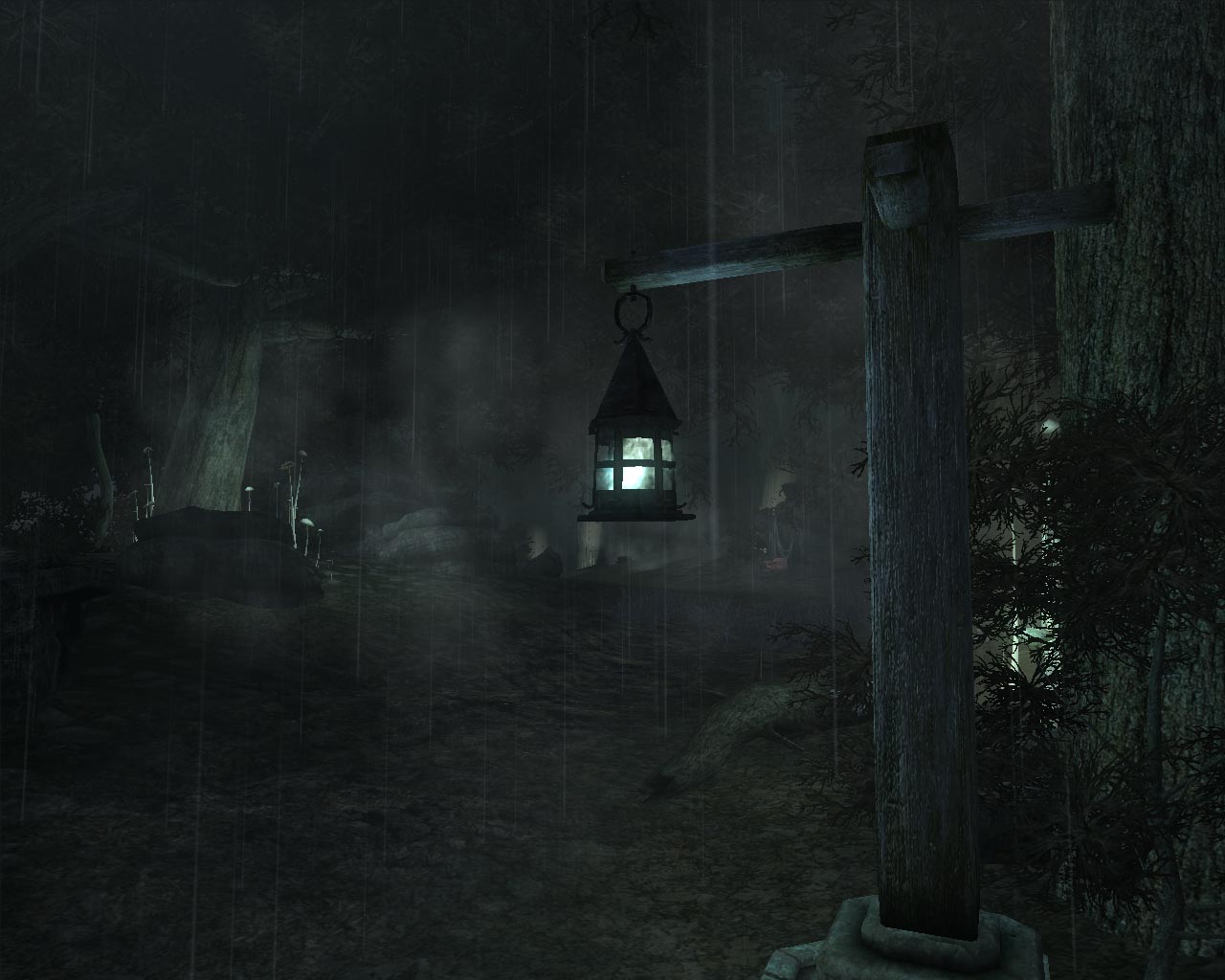 (I do not own these pictures, so credit goes to the owners)
Deadline: Tuesday, October 23
If you have any questions, go ahead and ask me. :)
Good luck!!!
xoxo Rafael